The latest achievement of molecular biology
let your body rebuild tissue damage!
WHY CHOOSE THE ANGEL SYSTEM®?
Security
Quickly visible effects
Revolutionary technology
Comfort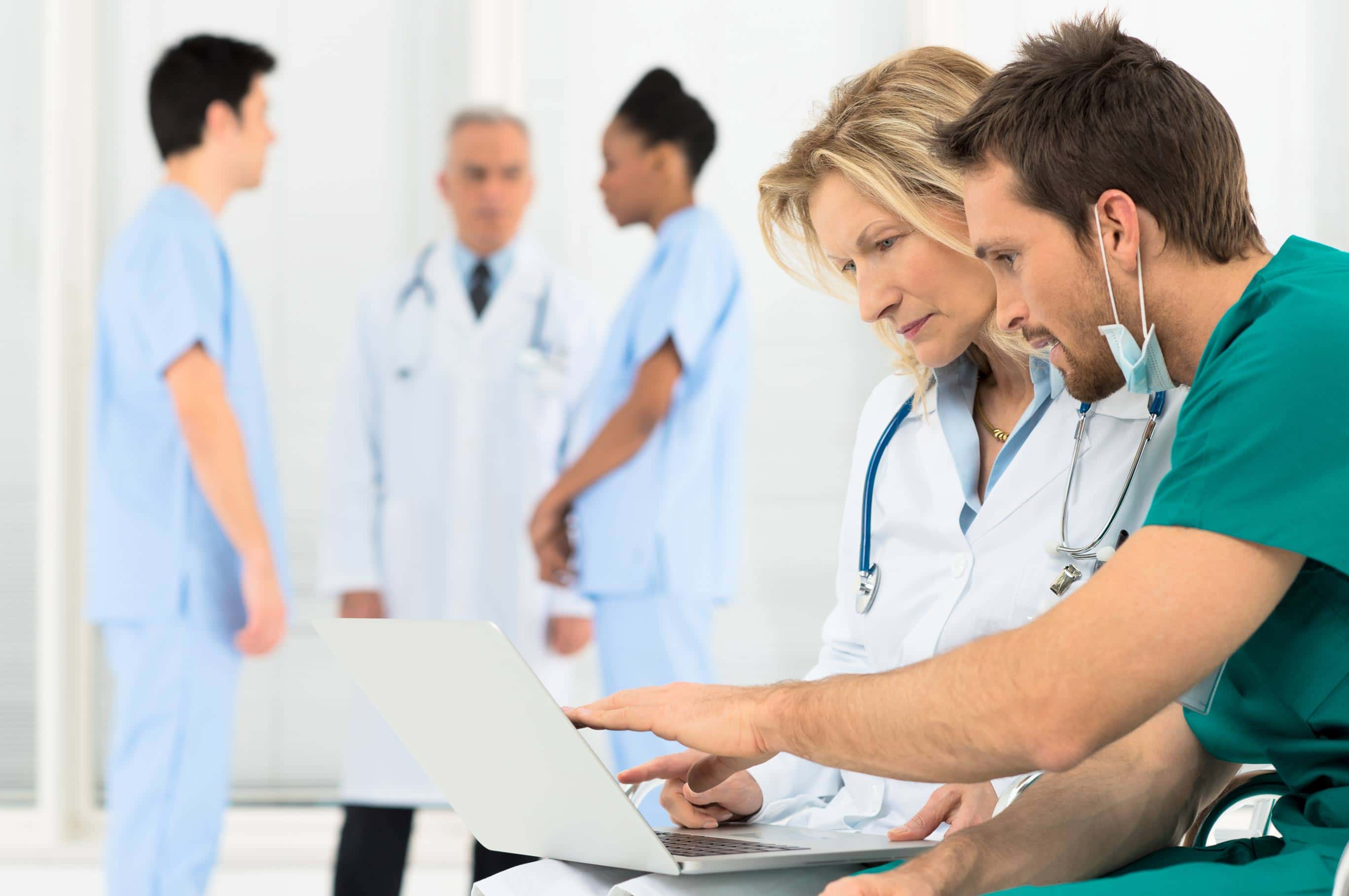 TRY OUT NEW ACHIEVEMENTS IN MOLECULAR BIOLOGY AND LET YOUR BODY REBUILD THE TISSUE DAMAGE!
Modern medicine aims to reduce the invasiveness of treatments, shorten their duration and minimize pain in patients. That's why medical services rely on non-invasive procedures that stimulate the body's natural regeneration capabilities. One of the most modern and the most effective techniques of this type of treatment is the therapy with the use of PRP (Platelet Rich Plasma) – highly concentrated preparation of autologous human blood platelets.
Platelets release many growth factors responsible for healing and tissue renewal processes.
The result of the injection of platelet rich plasma in the therapy of orthopedic diseases is strong stimulation of the body to regenerate damaged muscles, tendons, ligaments or cartilage.
The condition for the effectiveness of the therapy is the separation of pure PRP. Unfortunately, it is not possible without specialized equipment – the centrifugation of the patient's blood is not enough, because the obtained product consists of 90% of useless poor platelet plasma (PPP), and only 10% of growth factors – such concentration is not enough to stimulate regenerative processes.
We are among the few clinics on our market who have the Angel System® – a specialized cell separator with a laser optical sensor that allows for extracting 100% pure platelets from the material collected from the patient.
It is the platelets (growth factors) that help regenerate after muscle, cartilage and tendon injuries.
WHY CHOOSE THE ANGEL SYSTEM®?
Safety – the process of obtaining the concentrate is fully automated.
Technological advancement – Angel System® is unrivaled in obtaining clean PRP.
Comfort and visible effects – a quick result.
Fast regeneration.
Separation and concentration – an automated separation system ensures the best possible separation of completely pure platelet rich plasma. It is a revolutionary technology that gives patients a chance to regenerate damaged tissues. Other systems use a very small amount of blood and do not separate the platelet-rich plasma from the valueless, poor-platelet plasma, so that the final effects of the process (number of plates) are not predictable.
Indications:
damage to muscles and tendons
tissue damage requiring reconstruction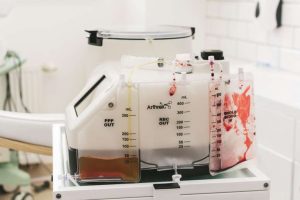 PRP is administered by means of injection or periarticular injection (i.e. by means of injections), if necessary, under ultrasound guidance. The procedure performed in the office is fast, minimally invasive and safe for the patient, because due to the use of factors from his own blood, the allergic reaction is excluded – the patient is given his own biological material.
The result is stimulation of tissue regeneration processes, creation of new blood vessels and production of collagen.
THE ADVANTAGES OF THERAPY WITH PLASMA RICH IN GROWTH FACTORS
The injection method is minimally invasive,
High effectiveness of therapy – over 98%,
Safety of therapy – no allergic reactions, infections, etc.,
Low pain procedure,
A short recovery period after the procedure.